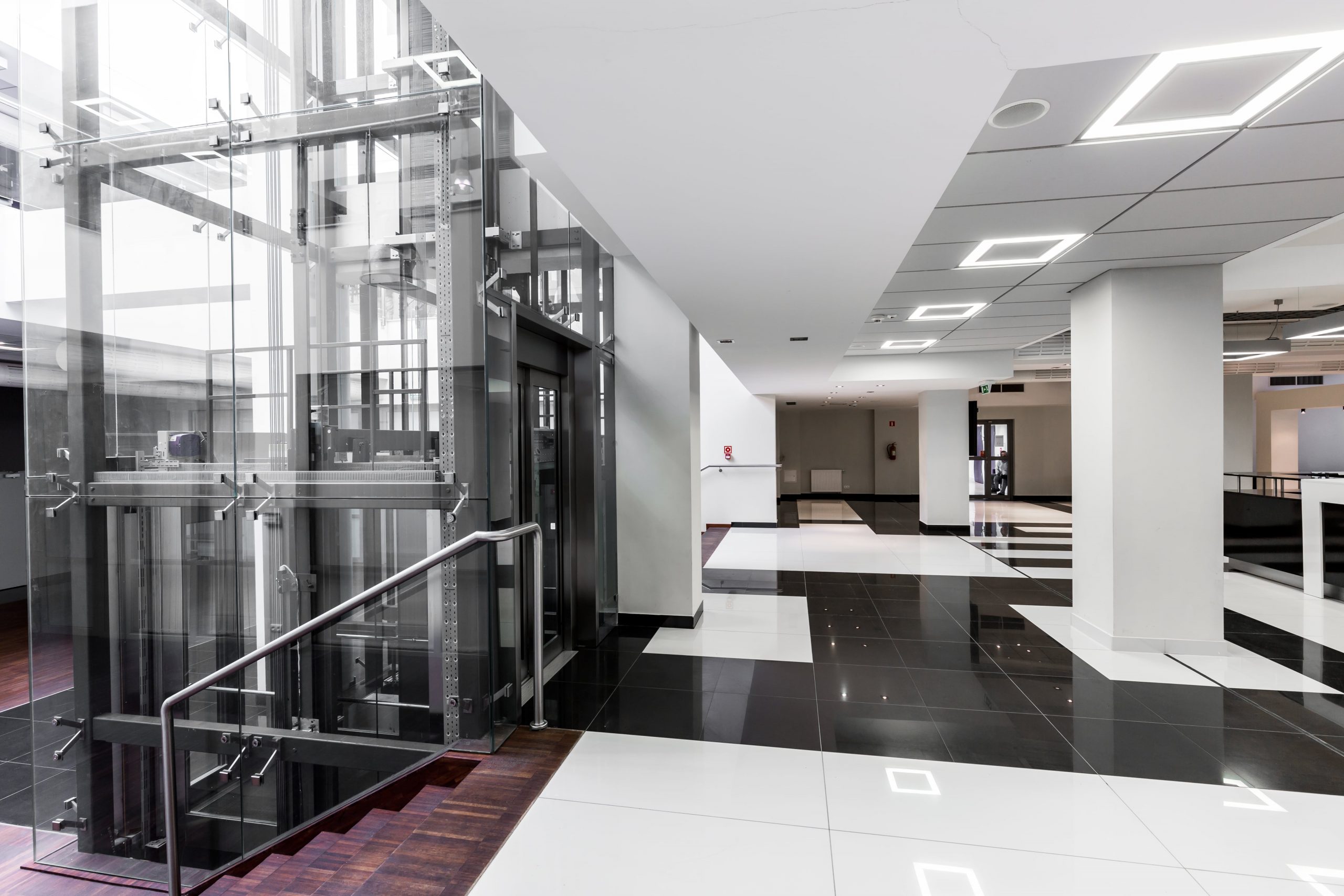 We understand that building owners have had a large investment in lift equipment, thus we always provide a helping hand to protect this investment by lift modernization.
We carefully evaluate each job for customer requirements and equipment condition, and offer optimal and cost-effective plan to suit each job. By utilizing the latest and most technologically advanced elevator products, we will bring our clients modernized elevators with improved safety, comfort, and efficiency.
Such as People's park project, through our efforts, we highly improved the carrying capacity and efficiency based on the original lifts, sa same time, we also improved owner satisfaction.