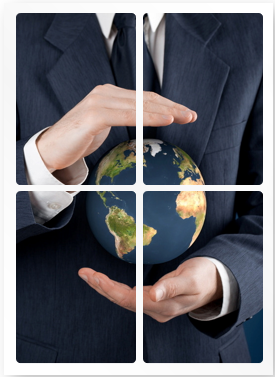 JE has developed its own profound Corporate Culture, that is,
1. Vision: to be a global agent for elevator industry and real estate related products.
2. Mission: to satisfy customer's requirements by continuously improving service quality, self- challenging, and striving for excellence.
3. Values: Trust comes from our efforts. To keep Customer Satisfied, Staff satisfied, Shareholder Satisfied, and Society Satisfied.
4. Style: Learning, Innovation, Integrity, and High-efficiency.
Learning: Pay continuous attention to problems, cooperation, competition, knowledge, and professionalized level.
Innovation: Make all-out efforts towards changes in strategy, concept, system, conduct, and market.
Integrity:

In good faith to customers, shareholders, employees, positions and interested parties.

High-efficiency:

Persistent pursuit of steadiness, science, efficiency, simplicity, performance and quality.
5. Quality Concept: Process is excellent. Quality is of great importance.
6. Environment Concept: Improve construction and environment together. Harmonize development and ecology.