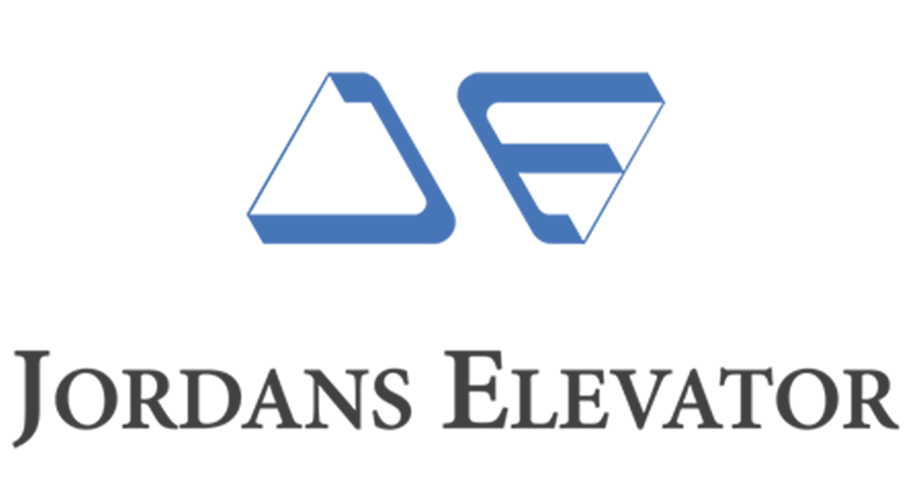 Established in 2011, JORDANS ELEVATOR (S) PTE LTD (JE) is an independent elevator contractor, specialized in providing a full range of elevator and escalator services, including but not limited to sales, installation, modernization, maintenance, and repair.
Both management and staff are constantly working together to deliver top quality elevator services to our valued customers. With more than 200 highly skilled and certified workers, we have the competence of dealing with 1000 sets of elevators and escalators annually.
Over the past eight years in Singapore's lift industry, we have completed more than 300 sales, new installation, maintenance and upgrading projects, accumulated vast experience in commercial, residential, and government properties. We have grown with proven track records, and become one of the leading elevator companies in Singapore. On top of this, we have successfully expanded our business into Malaysia and New Zealand, and our next venture is to bring our elevator and escalator services to the global market further.